Certificering
Certificering wil niets anders zeggen dan dat een onafhankelijke derde partij controleert of u daadwerkelijk het laswerk levert wat u heeft bewezen, afgesproken of vastgelegd.
U kunt bij ons terecht voor lascertificering (en verlenging) voor het verbinden van metalen.
De certificering vindt plaats bij u op locatie.
Lasserskwalificatie
Lastechniek Rivierenland neemt lasserskwalificatie (LK/WPQR) van lassers af op basis van de volgende normen:
EN-ISO 9606-1;
EN-ISO 9606-2;
Lasmethodekwalificaties
Lastechniek Rivierenland neemt lasmethodekwalificaties (LMK/WPQR) op basis van de onderstaande normen af:
EN-ISO 15612;
EN-ISO 15614-1;
EN-ISO 15614-2;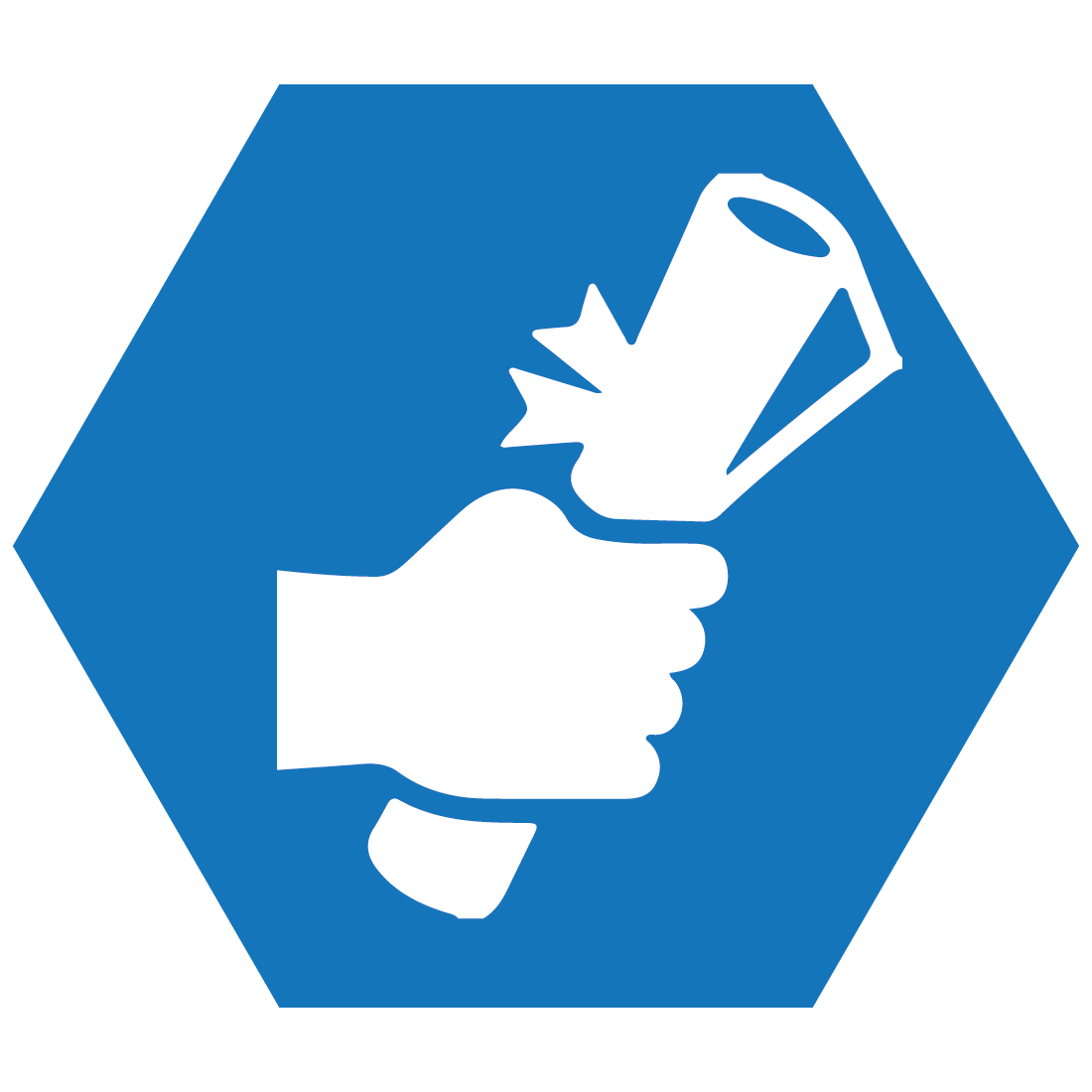 De certificering vindt plaats bij u op locatie
Training/cursus
Om een LK of LMK te kunnen behalen heeft de lasser voldoende ervaring nodig. Om u als bedrijf en de lasser hiermee te helpen kunnen wij training op maat geven. Op locatie of bij onze lasschool op het ROC Rivor in Tiel. Voor de mogelijkheden kunt u altijd contact met ons opnemen.
Neem contact op

Las advies
Heeft u een lasproject waar u niet verder mee komt? Of heeft u vragen over hoe u het beste resultaat kunt behalen met welk lasapparaat? Lastechniek Rivierenland staat voor u klaar met helder advies zodat uw project op de juiste manier kan worden afgerond.
Meer informatie