Opleiding autogeen lassen (staal)
Niveau : 1 en 2
|
Duur : 1 schooljaar per niveau
|
Kosten : € 2.700,- t/m € 3.000,-
|
Welkom bij de opleiding autogeen lassen. Het wordt ook wel gassmeltlassen of zuurstof-acetyleenlassen genoemd en is een lasmethode die gebruik maakt van een zeer hete vlam.
Toepasbaarheid
Het voordeel van autogeen lassen is dat men op locatie laswerkzaamheden kan uitvoeren zonder dat er gebruik gemaakt hoeft te worden van een stroompunt of accu.
Autogeenlassen wordt industrieel ingezet bij installatie werkzaamheden, onderhoudswerkzaamheden en bij autoreparatie werkzaamheden.
Praktisch
Deze opleiding vindt plaats op het ROC Rivor.
Er wordt 1 avond in de week onder begeleiding van onze professionele docenten lesgegeven.
Meer informatie?
Wilt u meer informatie over welke lasopleiding of lasopleidingstraject het beste bij uw bedrijfsbehoefte aansluit of heeft u een andere vraag?
Inschrijven
Contact opnemen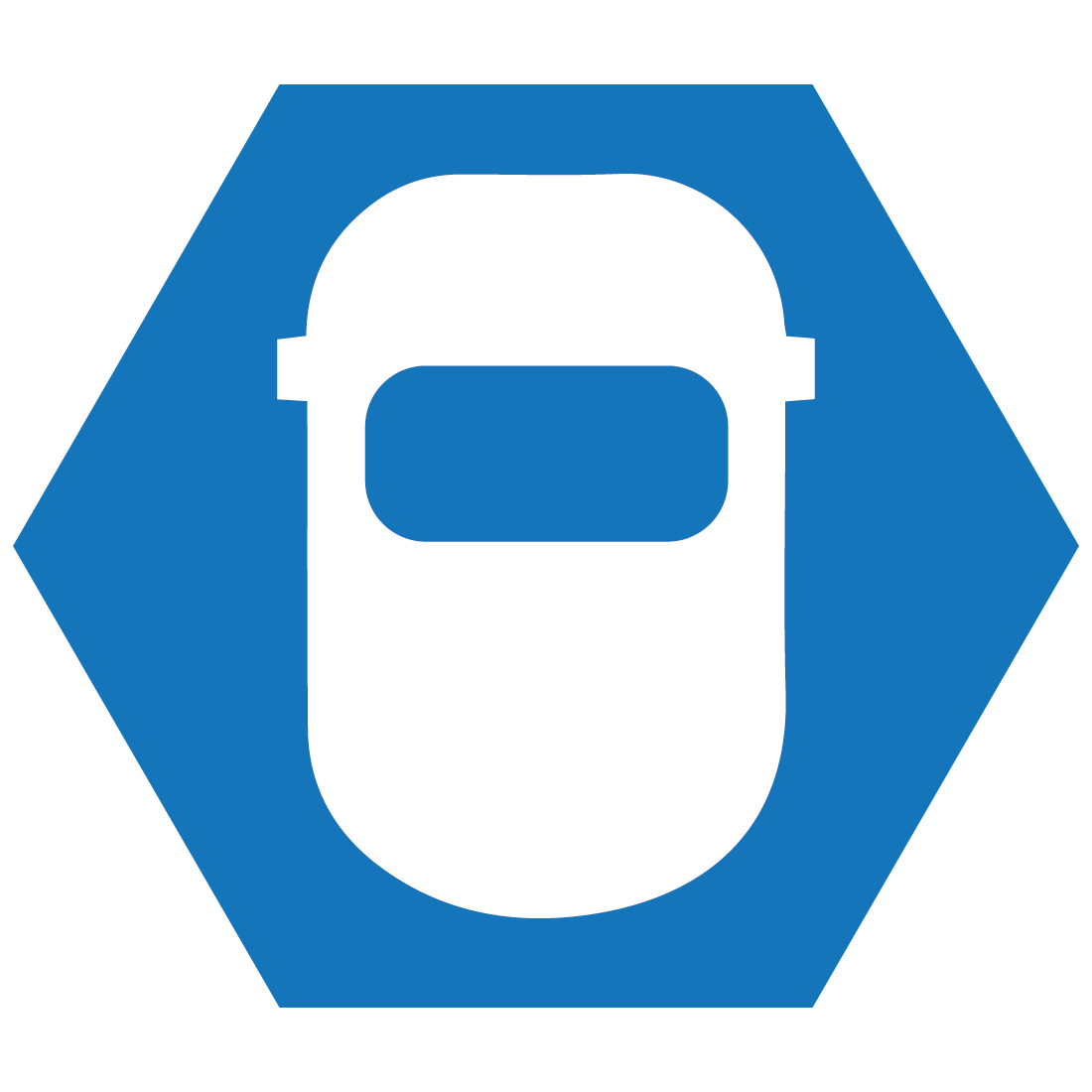 WIJ GEVEN ZOWEL THEORIE ALS PRAKTIJK ONDERWIJS

Maatwerk opleiding
Onze opleidingen zijn maatwerk en daarmee ook onze omgang met de cursisten. Tijdens uw opleiding monitoren wij uw vooruitgang en kan er soms de mogelijkheid zich voordoen om één niveau versneld af te ronden of over te slaan. Andersom natuurlijk ook, heeft u iets meer begeleiding nodig met de praktijk of theorie materie? Dan staan onze docenten klaar voor u met raad en daad.
Een gedegen lasopleiding voor ieder niveau, daar staan wij voor.
Inschrijven