Opleiding BMBE Lassen
Niveau : 1 t/m 4
|
Duur : 1 schooljaar per niveau
|
Kosten : € 2.700,- t/m € 4.200,-
|
Welkom bij de opleiding Booglassen met beklede electrode (BMBE). Booglassen met beklede elektrode behoort ook tot het elektrisch booglassen, waarbij een afsmeltende elektrode wordt gebruikt. Er wordt hierbij echter geen toegevoegd beschermgas gebruikt, omdat dat wordt gevormd uit de bekleding van de elektrode.
Toepasbaarheid
De benodigde apparatuur bij BMBE lassen omvat minder volume dan bij MIG&MAG en TIG lassen omdat dat er geen grote gasflessen benodigd zijn voor de werkzaamheden.
Deze lasmethode is daarom ook aanzienlijk goedkoper omdat er geen gas wordt gebruikt bij BMBE lassen.
Praktisch
De opleiding vindt plaats op het ROC Rivor.
Er wordt 1 avond in de week onder begeleiding van onze professionele docenten lesgegeven.
Opleidingskeuze op ieder gewenst niveau 1 t/m 4.
Meer informatie?
Wilt u meer informatie over welke lasopleiding of lasopleidingstraject het beste bij uw bedrijfsbehoefte aansluit of heeft u een andere vraag?
Inschrijven
Contact opnemen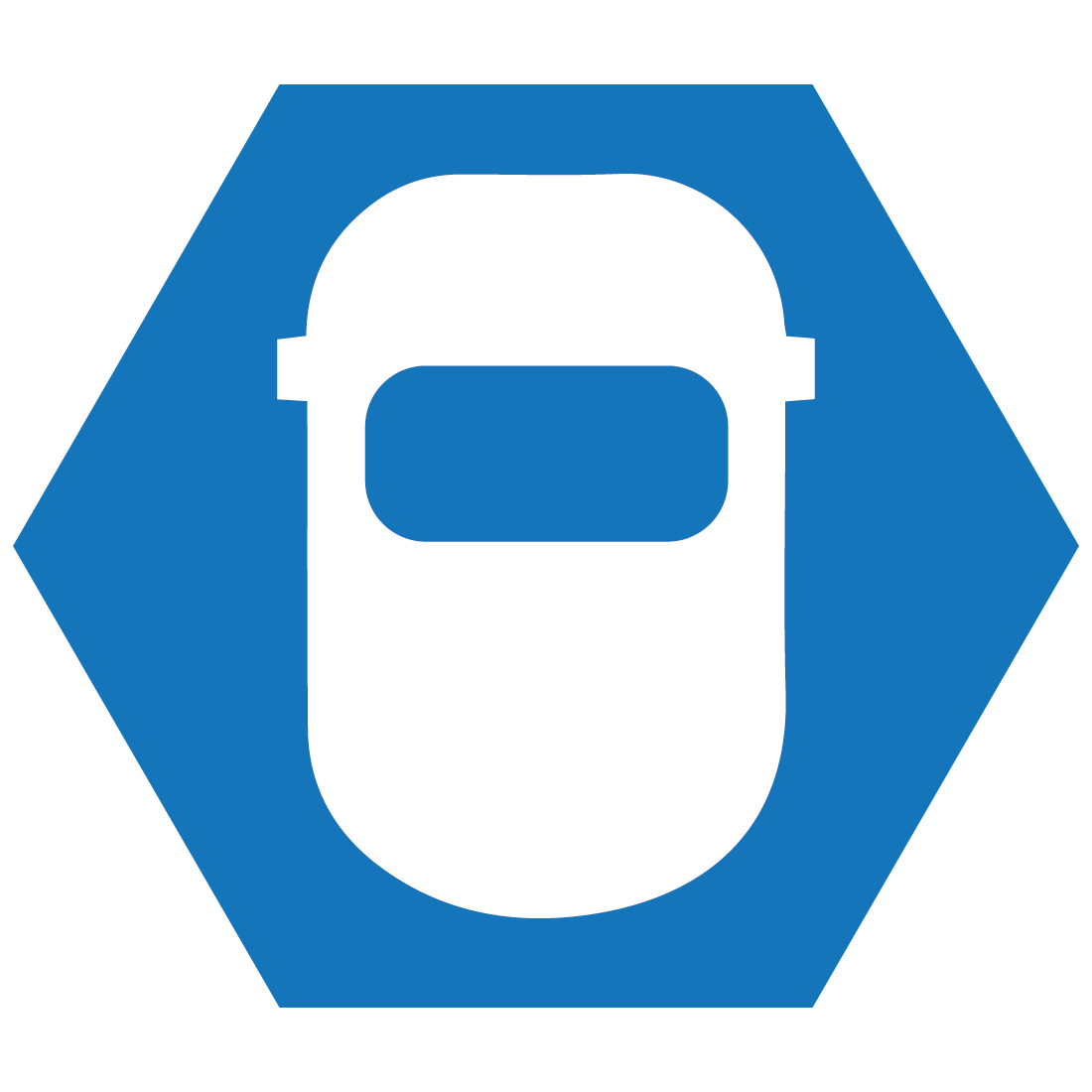 WIJ GEVEN ZOWEL THEORIE ALS PRAKTIJK
ONDERWIJS
Maatwerk opleiding
Onze opleidingen zijn maatwerk en daarmee ook onze omgang met de cursisten. Tijdens uw opleiding monitoren wij uw vooruitgang en kan er soms de mogelijkheid zich voordoen om één niveau versneld af te ronden of over te slaan. Andersom natuurlijk ook, heeft u iets meer begeleiding nodig met de praktijk of theorie materie? Dan staan onze docenten klaar voor u met raad en daad.
Een gedegen lasopleiding voor ieder niveau, daar staan wij voor.
Inschrijven