Tarieven lasopleidingen
| Opleidingen | Niveau 1 | Niveau 2 | Niveau 3 | Niveau 4 |
| --- | --- | --- | --- | --- |
| TIG (rvs) | € 2.700,- | € 3.000,- | € 4.100,- | € 4.200,- |
| TIG (staal) | € 2.700,- | € 3.000,- | n.v.t. | n.v.t. |
| TIG (Alu.) | € 2.700,- | € 3.000,- | € 4.100,- | n.v.t. |
| BMBE | € 2.700,- | € 3.000,- | € 4.100,- | € 4.200,- |
| MIG (alu. puls) | € 3.100,- | € 3.800,- | € 4.600,- | € 5.000,- |
| MAG (staal) | € 2.700,- | € 3.000,- | € 4.100,- | € 4.200,- |
| MAG (RVS puls) | € 3.100,- | € 3.800,- | € 4.600,- | n.v.t. |
| Autogeen (staal) | € 2.700,- | € 3.000,- | n.v.t. | n.v.t. |
| Praktijk verklaring (geen theorie examen) | n.o.t.k. | n.o.t.k. | n.o.t.k. | n.o.t.k. |
Bovenstaande tarieven zijn vastgesteld voor het schooljaar 2023/2024. De prijslijst is onder voorbehoud in verband met de enorme prijsstijging van grondstoffen.
Vragen over de tarieven? Neem contact met ons op!
Inschrijven
Lasopleidingen bekijken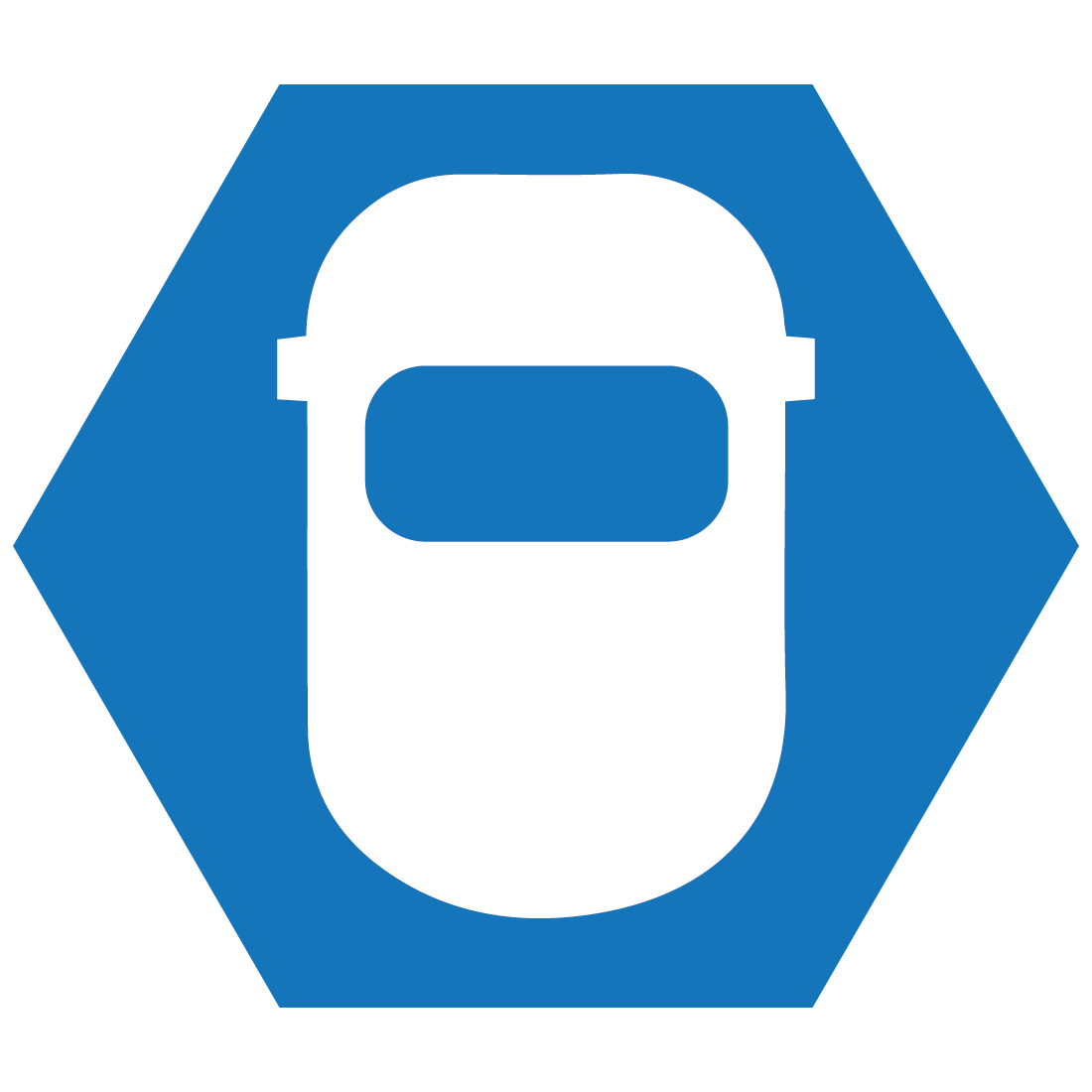 WIJ GEVEN ZOWEL THEORIE ALS PRAKTIJK ONDERWIJS

Maatwerk opleiding
Onze opleidingen zijn maatwerk en daarmee ook onze omgang met de cursisten. Tijdens uw opleiding monitoren wij uw vooruitgang en kan er soms de mogelijkheid zich voordoen om één niveau versneld af te ronden of over te slaan. Andersom natuurlijk ook, heeft u iets meer begeleiding nodig met de praktijk of theorie materie? Dan staan onze docenten klaar voor u met raad en daad.
Een gedegen lasopleiding voor ieder niveau, daar staan wij voor.
Inschrijven